We have added extra day camps to our summer! Due to certain schools finishing earlier than others we will be running day camps from June 26th-30th! Our day camp on June 30th will replace our PD Day camp which was originally scheduled for that day.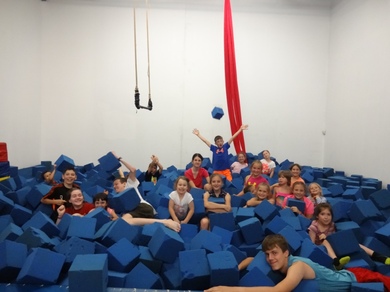 Prices:

Full Day - $55 per day
Half Day (9-11:30am or 1:30-4pm) - $35 per day
Four Days - $205
Five Days - $240
Extra Care 7:30-9:00am &/or 4:00-5:30pm - $8 per day

Please note (for online registration):
If you would like to attend the four-day or the five-day week, you will be required to register for each day individually. The discount will automatically be applied to your total for a four-day or five-day week.